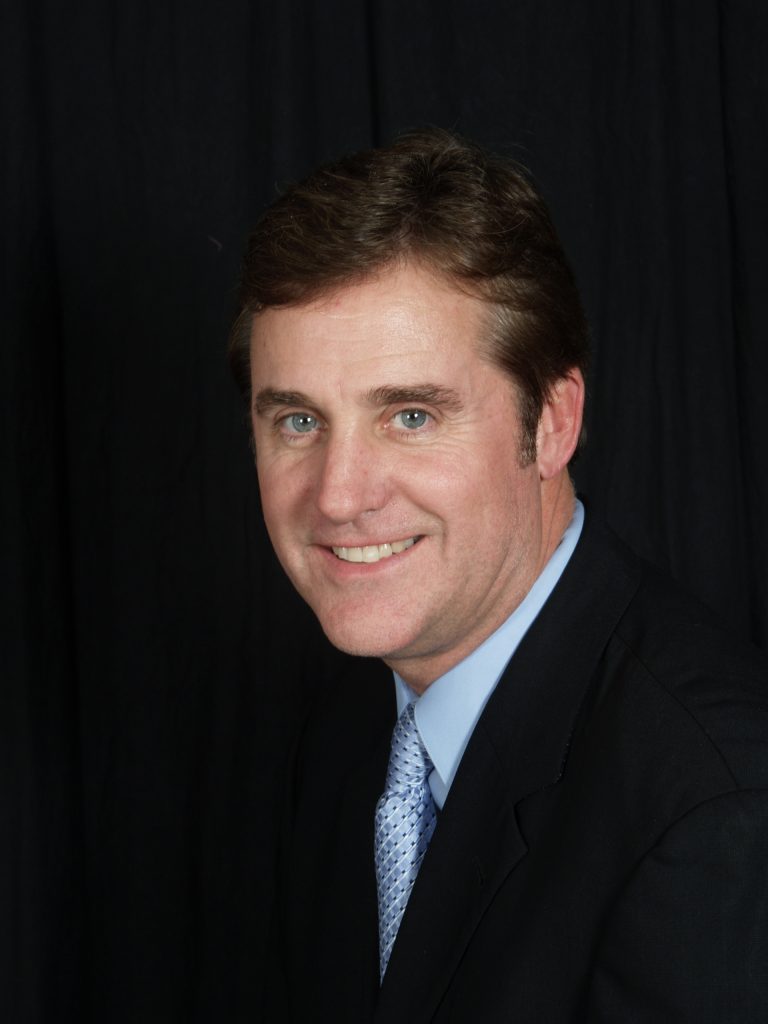 Mr. Ramsey is a Purdue graduate that has an extensive background in business administration and customized client services. His expertise in operations and executive level leadership have led to DVS being recognized as the importer of choice for large volume remarketers.
Mr. Ramsey has spearheaded numerous divisional subsets including titling, financial services, and odometer manufacturing acquisitions. Ramsey provides the most extensive BMV and NHTSA experience in the industry, having been a key member of the original DVS end-to-end process evolution and client product deliverable. Ramsey has been a DVS senior manager since 2001. Mr. Ramsey led DVS operations during the highest volume periods of the Canadian/American program.
Ramsey is well received by North American manufacturer remarketing executives, D.O.T. NHTSA division management, Customs experts, and boarder compliance personnel. Mr. Ramsey's interpersonal relationship skills foster a healthy home office atmosphere and results in strong partnerships throughout the rank and file.
Recognition & Awards
Executive Board – National Livestock Producers Association
Policy Committee- National Counsel of Farmer Cooperatives, Livestock Marketing
Chairman – Michigan Beef Alliance (1998)
Chairman – Beef Focus Group (1997)
President's Award for Achievement – IMC/Pitman-Moore