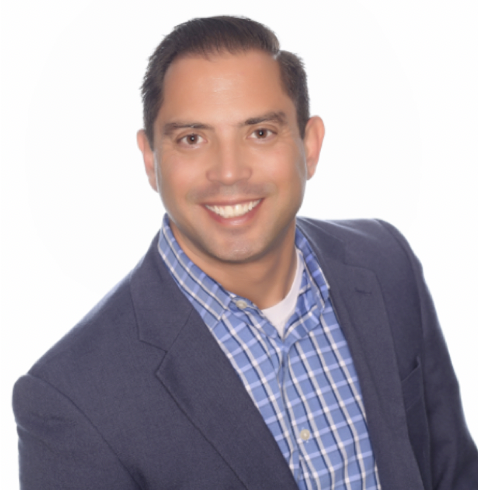 Jose possesses more than 23 years of remarketing and asset recovery experience
He has held several key remarketing management positions while employed at WFS Financial and HSBC Auto Finance (now Santander Consumer USA)
Delgado worked for Manheim Auctions from 2008 to 2011. He served as Assistant General Manager of Manheim Utah Auto Auction and prior to that he was the Fleet Lease Manager at Manheim Southern California Auto Auction
Held the position of Senior Vice Present at PAR North America and oversaw Sales, Client Relations and Operations
Today he is President of North American for CarZip and is responsible for operations and Vendor Relations
Delgado has extensive Six Sigma experience which has helped him streamline processes for added efficiencies in his career and possesses a strong background in leadership and customer relationships. He holds a bachelor's degree from the University of Phoenix in Business Administration.