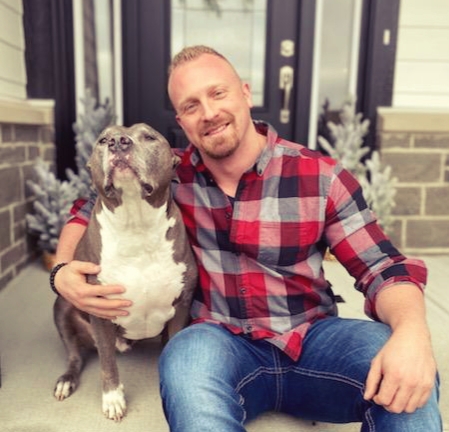 Alex is a Butler University graduate of where he studied Finance, Management, and Mechanical Engineering and was also an athlete on Butler University Men's Football team. Alex has a thorough background in Process Engineering, Quality Control, statistics, and in-depth internal auditing.
During Mr. Perritt's time as an engineer, he worked with a large number of manufacturing and logistical processes to ensure efficiency, compliance, profitability, and safety. His involvement in Quality Control has allowed him to be able to refine processes and products to not only be compliant and satisfactory but to be cost-effective and timely as well. Mr. Perritt is also a certified internal auditor which has allowed him to be able to identify and hold into account all variables within an organization and its operations.
Alex's friendly and driven personality allows him to foster strong and positive relationships that result in high levels of customer satisfaction.